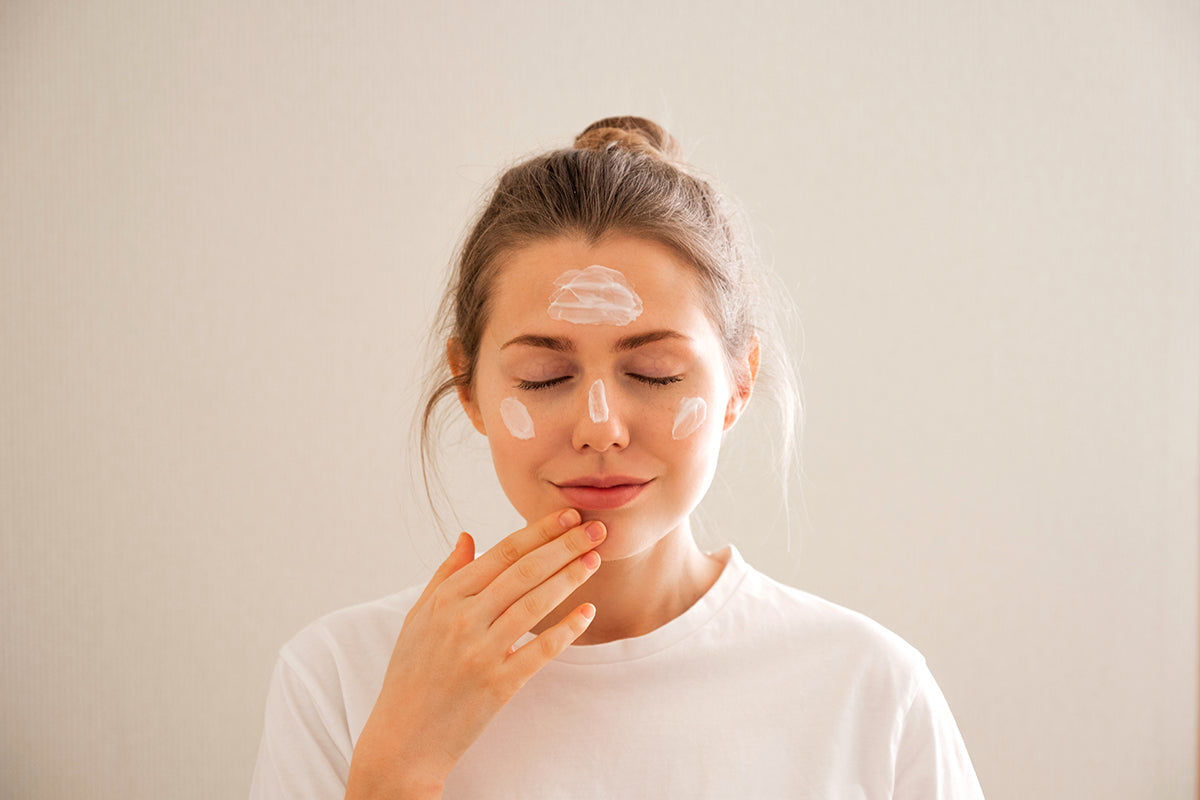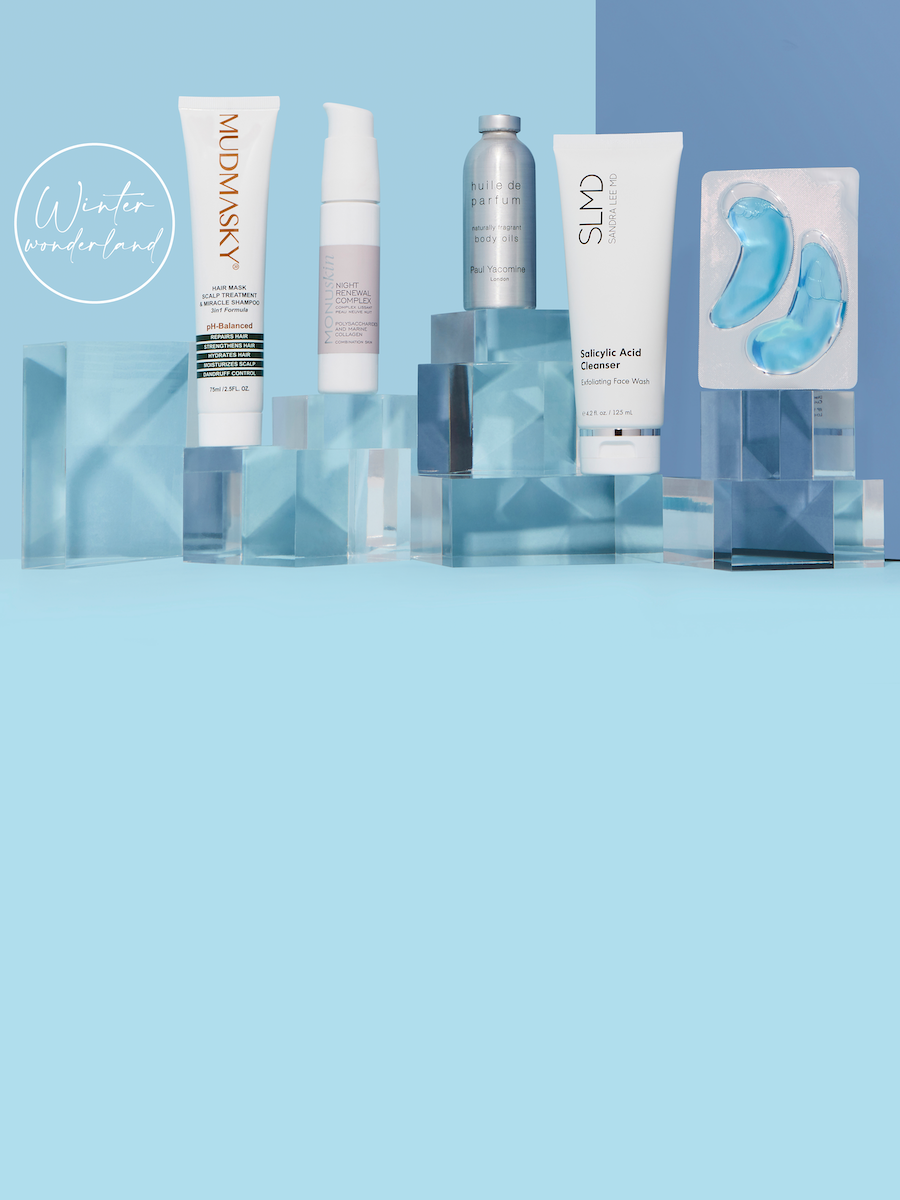 The ok! beauty box subscription
A little bit of
'me time' delivered
every month

A minimum of five amazing products

That are always worth over £80

In a 100% recyclable eco-box

With free UK delivery and fully tracked

The flexibility to skip a month or cancel anytime

Voucher to redeem two free copies of OK! magazine

shows you what's in your next box and makes it easy to 'skip'

'one-click add' previous boxes to your upcoming order
how it works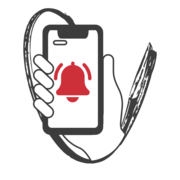 subscribe & save
Join today and get your first box for just £4.95 (including free delivery and full tracking) and then only £15 a month, saving you up to 75% on the RRP every single month!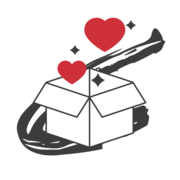 get your beauty box
Always with a minimum of five gorgeous products, With FREE UK delivery and fully tracked - Plus exclusive early access to special Celebrity and Limited Edition boxes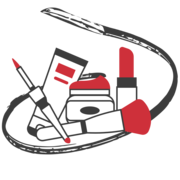 enjoy your products
Start using your products and discover your new favourites... and don't forget to tell us how much you love them! We'd love to hear what you think about our new eco-friendly box also.
★★★★★

"Love it, I've had several products that have now replaced a few of my standard items with the products sent. I will also be replacing my Birchbox subscription with an OK! Beauty Box one as of next month."

Erin

Norwich
★★★★★

"I look forward to receiving my box every month, it's the beauty box for grown ups!"

Angela

Liverpool
★★★★★

"It's always such a surprise & thrill receiving my box. I keep the boxes too as they are such gorgeous quality! Thank you OK! beauty box my lockdown savior!" 

Jessica SC

Newcastle
★★★★★

Add customer reviews and testimonials to showcase your store's happy customers.

Author's name

Los Angeles, CA
★★★★★

"Just wanted to email you to say how pleased I was with my first OK beauty box. I have told all my friends about you and even WhatsApped my sister while I opened it to make her jealous."

Ruth

Worcester
★★★★★

"I can't believe the amount and range of products in this box! It's amazing! I've had subscriptions before that are glorified samples, not  the OK! Beauty box, it's a sheer delight to receive!"

Victoria

North East
★★★★★

"I purchased my subscription and have just received my 1st box (it's awesome!)."

Kirstie

Haywards Heath
★★★★★

"I have never had anything like this before and have to say it really does lift my mood. Thanks"

Joanna

Peach Haven
★★★★★

"My OK! Beauty box subscription has introduced me to some amazing premium brands and new gorgeous products. I love that I am branching out of my dated routine which hasn't changed for the last 10 years and I can really see a difference in my skin & make up routine."

Jessica

Surrey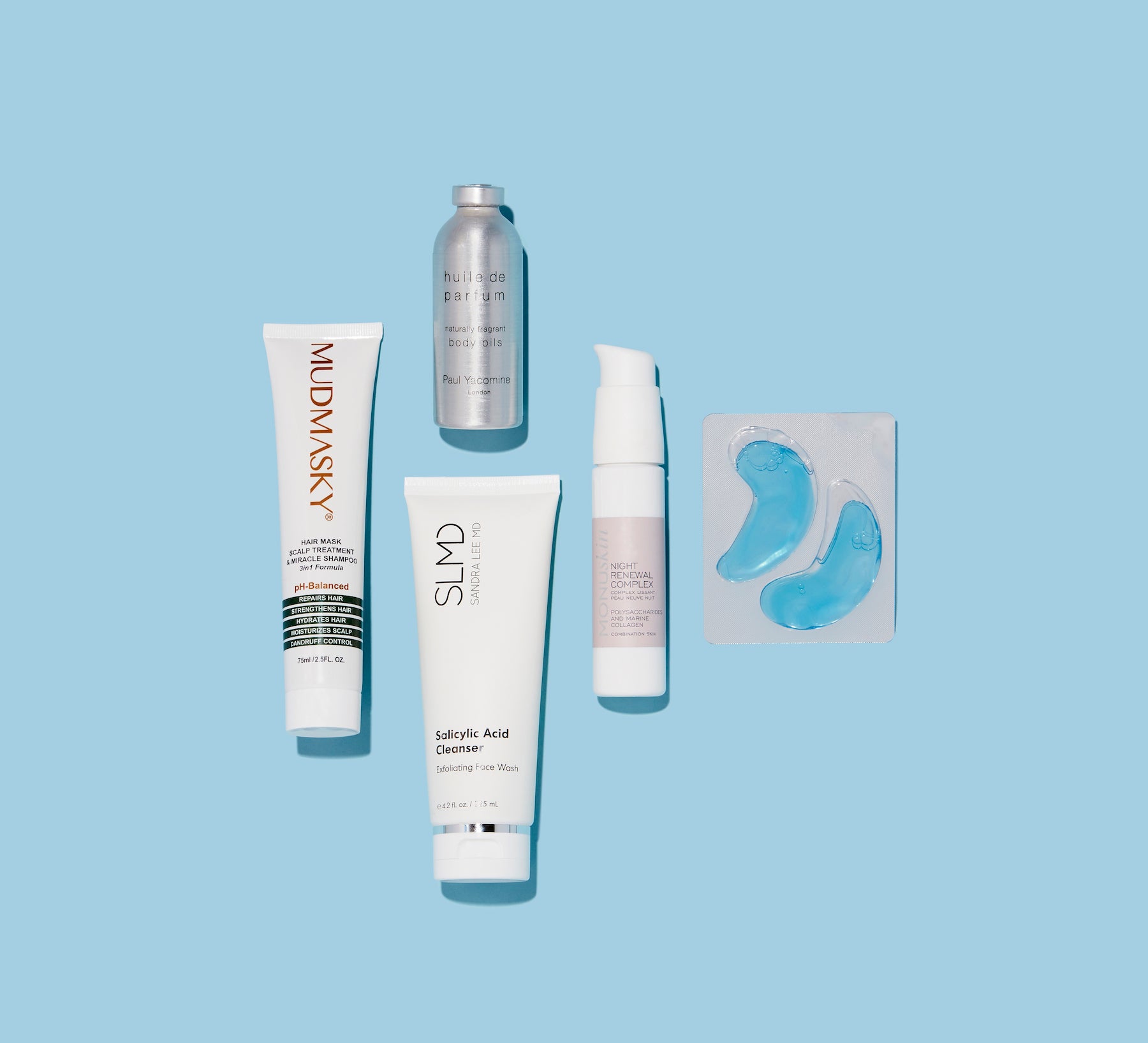 subscribe and save
Join thousands of happy subscribers
Get your first box for just £4.95 (full price £15) including free delivery by using discount code 67INFLUENCER
Show me more →