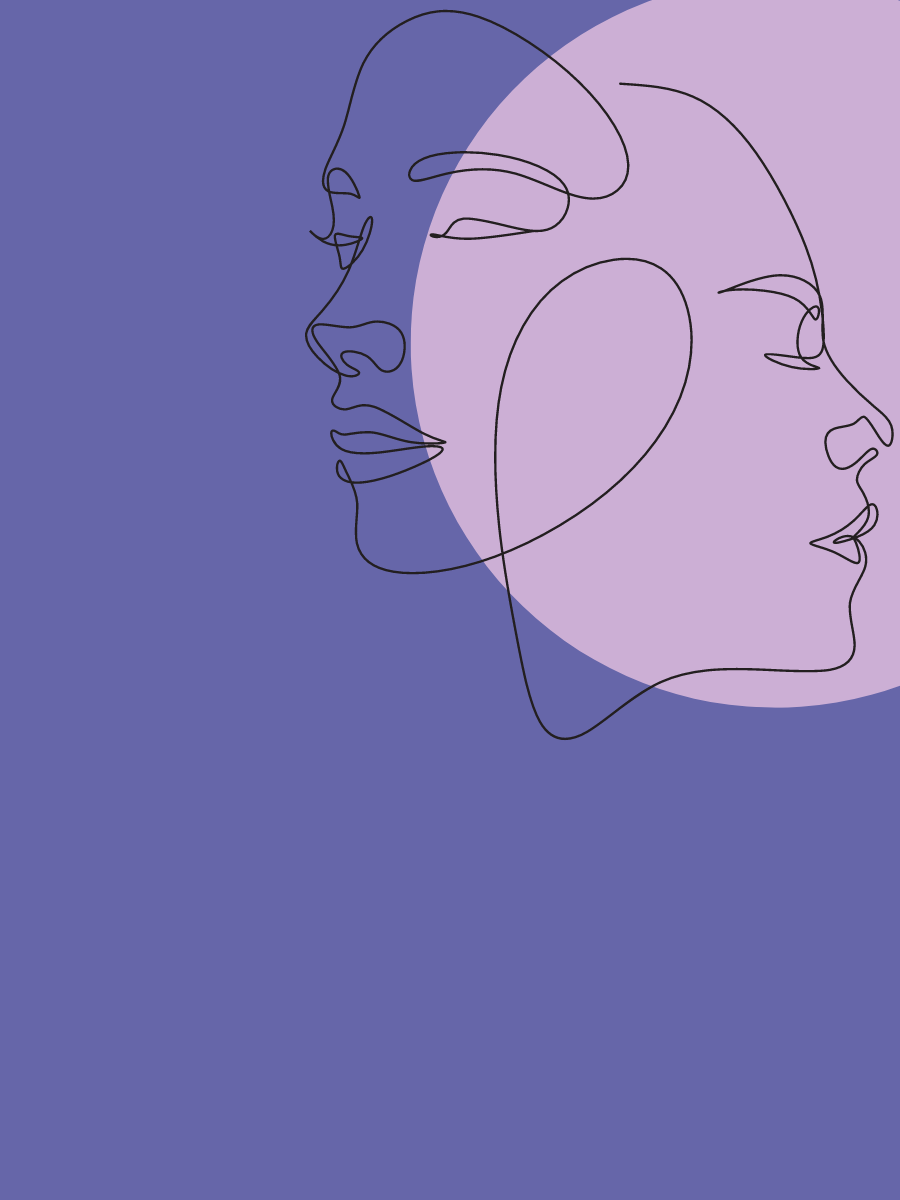 Invest in yourself
Empower Your
Beauty Routine
With the Female Founders OK! Beauty Box
Elevate your beauty routine and support female-led businesses by unlocking a world of beauty and empowerment with our new exclusive limited edition Female Founders OK! beauty box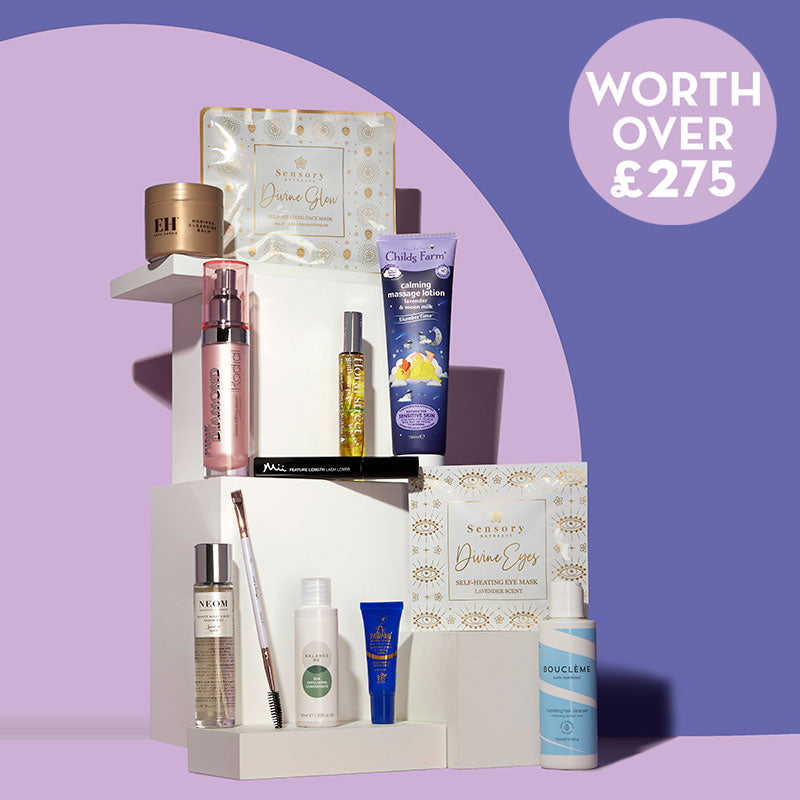 The Female founders ok! beauty box
✓ 12 MUST HAVE beauty products
✓ Worth over £275
✓ Yours for just £55
✓ Free mainland UK delivery and tracking
✓ 10% of all box sales go to charity Refuge
✓ Includes a voucher to redeem four copies of OK! magazine
✓ Guaranteed to take your beauty regime beyond the skin deep and into the realm of empowerment
We are proudly supporting
the charity refuge
This organisation works tirelessly to empower women to live without violence and fear. For every Female Founders Box sold, 10% of sales will be donated.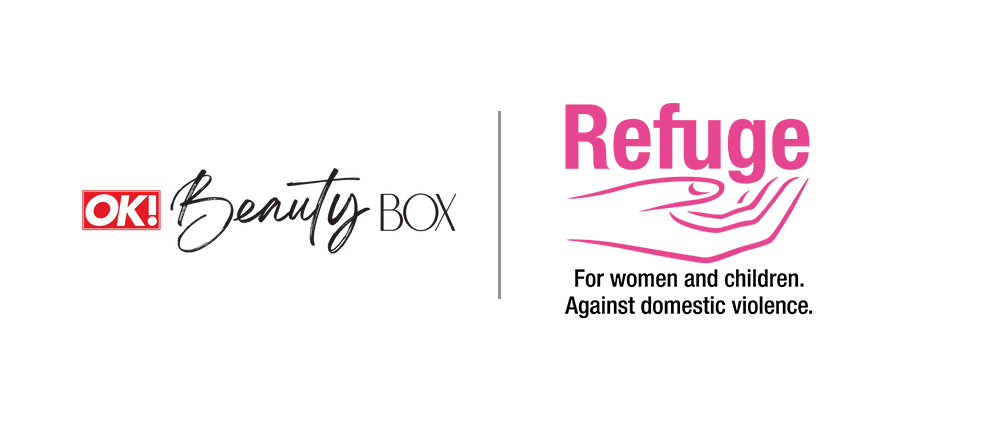 Here is the breakdown of brands, founders, and products in the box...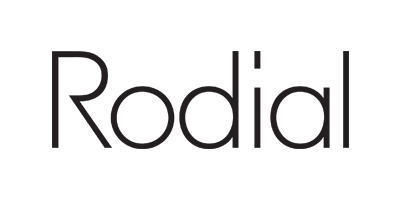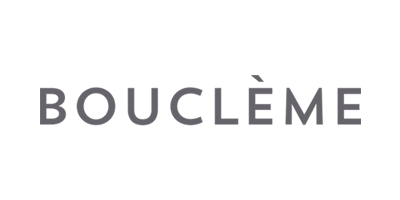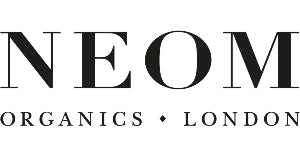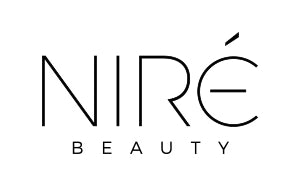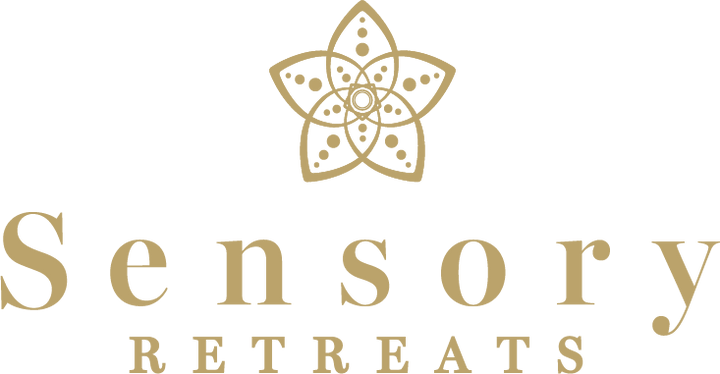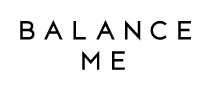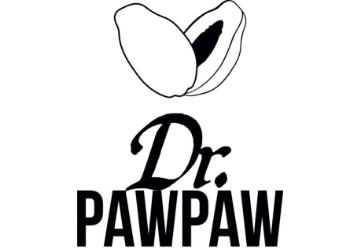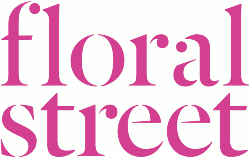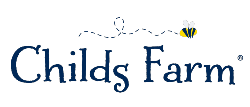 Michelle Feeney

Founder
Clare & Rebecca Hopkins

Co-founders
Pauline Paterson

Founder
Erin Graybill

Founder
Nicola Elliot

Founder
Clare Anderson

Founder
Michele Scott-Lynch

Founder
Maria Hatzistefanis

Founder
Susan Gerrard

Founder
1 x 30ml full size - RRP £125
rodial: Pink Diamond Instant Lifting Serum
This weightless serum works to retain moisture in the skin to help naturally plump the complexion.
✓ Diamond powder helps to reflect ambient light across skin for a boost of radiance
✓ Skin tightener ST works to help moisturise and smooth the complexion
✓ Chromabright™ technology helps even skin tone and illuminates
"The Pink Diamond Serum is a lifting and illumination serum. It works to help lift and firm the appearance of fine lines whilst leaving a beautiful glow on the skin. The serum contains real Diamond Powder, so the finish is a stunning dewy gloss on the skin." - Maria Hatzistefanis, founder of Rodial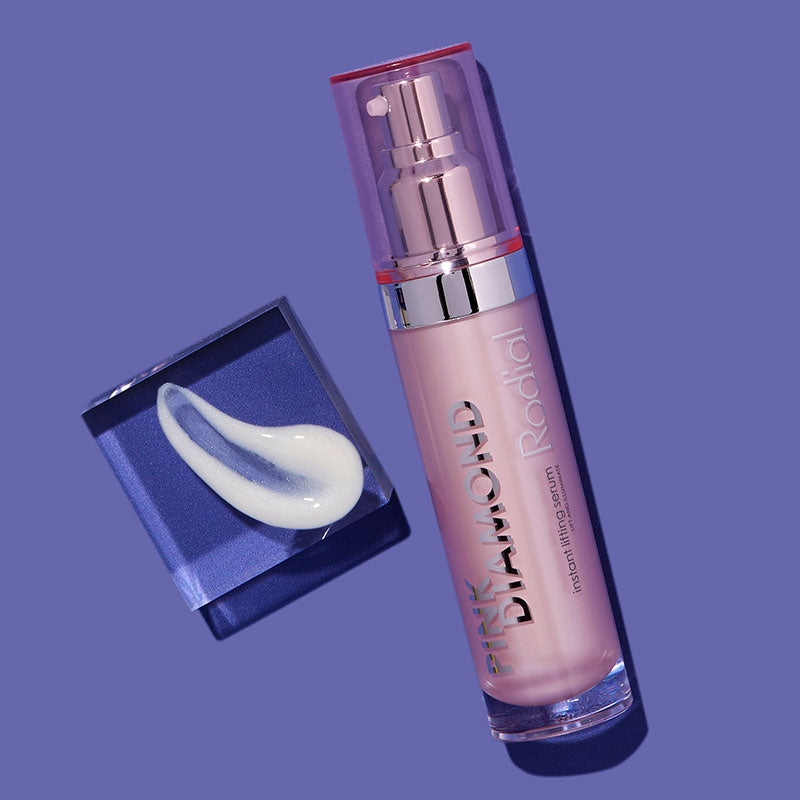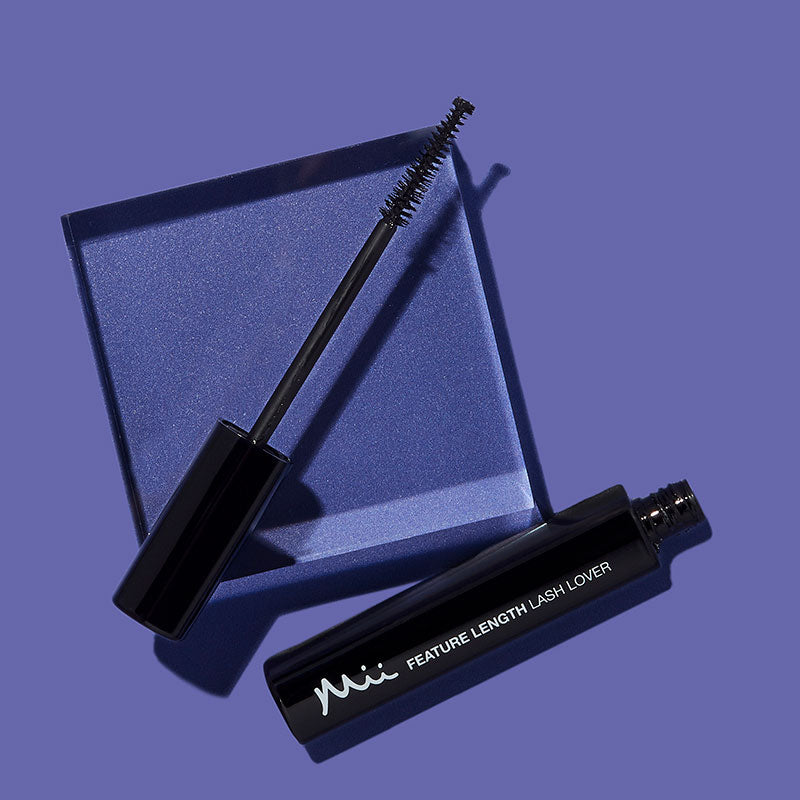 1 x full size - RRP £15.50
Mii Cosmetics Feature Length Lash Lover Mascara
Unleash your lashes true potential with this super lengthening, vividly volumising mascara.
✓ Super lengthening and volumising
✓ Enriched with coconut oil and aloe vera
✓ Visible length after one stroke
✓ Easily buildable
"Feature Length Lash Lover is our number one best-selling mascara, so I wanted to share my secret with everybody." - Susan Gerrard, founder of Mii Cosmetics
1 x 30ml full size - RRP £20.00
NEOM Perfect Night's Sleep Pillow Mist
Perfectly chosen natural essential oils expertly blended to help you relax and prepare for sleep.
✓ Only 100% natural fragrances
✓ 14 of the purest possible dreamy essential oils
✓ Lasts up to 3 months / 30ml (1.01 fl oz)
"At NEOM we do huge amounts of research to find out what our customers' wellbeing needs are and without fail, sleep is always the biggest." - Nicola Elliot, founder of NEOM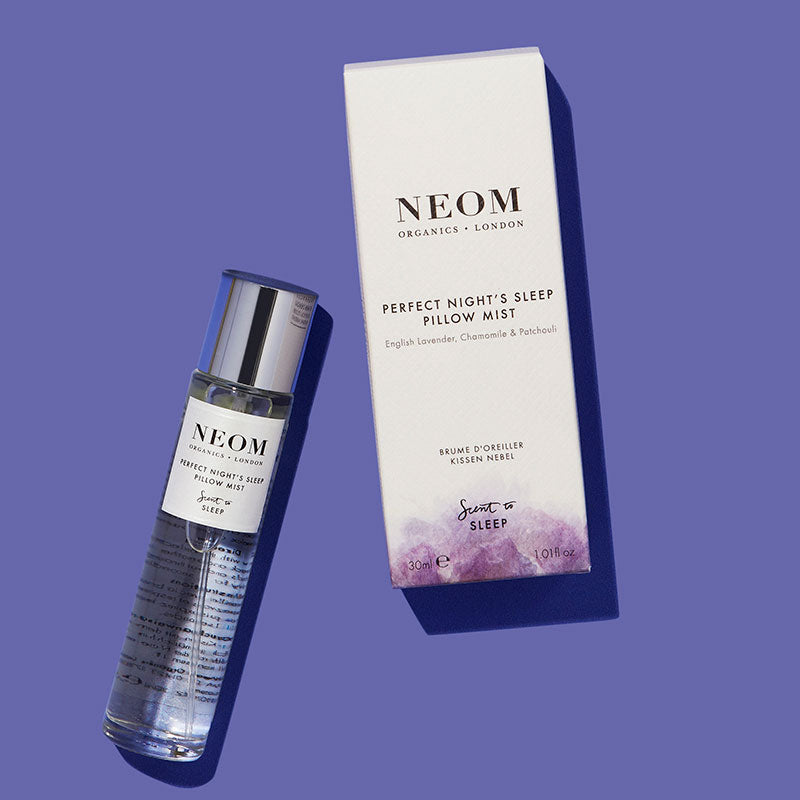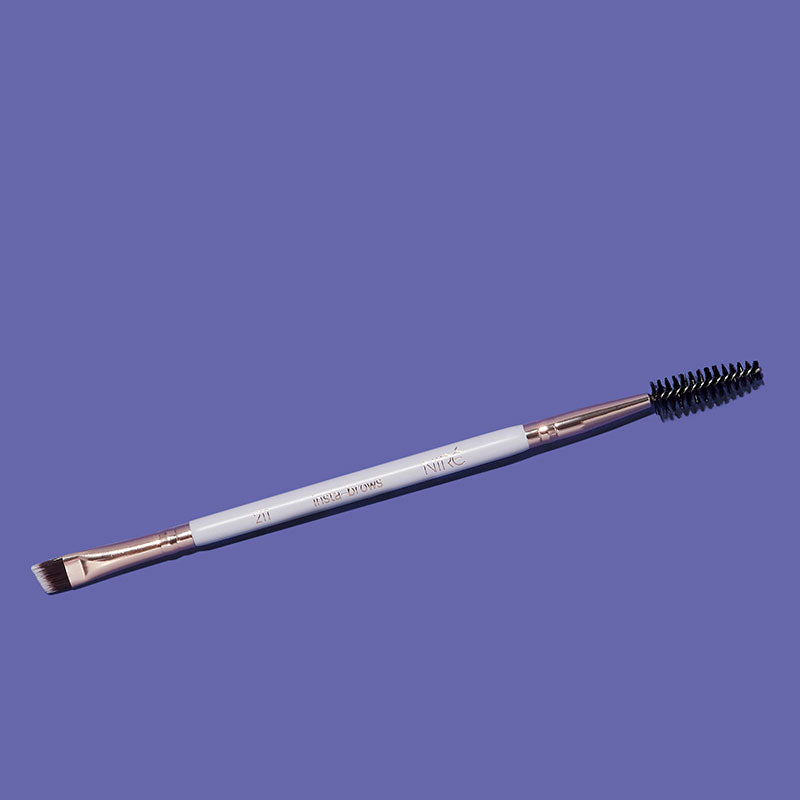 1 x Full size brush - RRP £12.00
Niré Cosmetics 211 Insta-brows Brush
Your go-to brush for brows that truly WOW.
✓ Exclusive Luxe Pro™ synthetic fibres designed not to absorb liquid or cream products
✓ Hypoallergenic and antibacterial
✓ Recommended forallmake-up skills level:beginner, intermediate, pro
"The 2-in-1 versatility helps a light makeup user to brush their brows as well as fly-away hairs away from the face. It can also be used by a makeup lover to apply brow product, liner, eye shadow, spot concealing as well as lining lips!" - Erin Graybill, founder of Niré Cosmetics
1 x 50ml super travel size - rrp £13
Balance Me BHA Exfoliating Concentrate
Fast-absorbing leave-on chemical exfoliation concentrate.
✓ Brightens, plumps and deeply purifies
✓ Helps for a natural, more youthful complexion.
✓ For all skin types and life stages, particularly suited to dull and blemish-prone.
"It will give you the glowiest, most radiant skin, adding firmness and evening out texture, but without making it feel tight and dry – and it is great for all skin types, even very sensitive skin and can be used every day. What is not to love?" - Balance Me co-founders, Clare & Rebecca Hopkins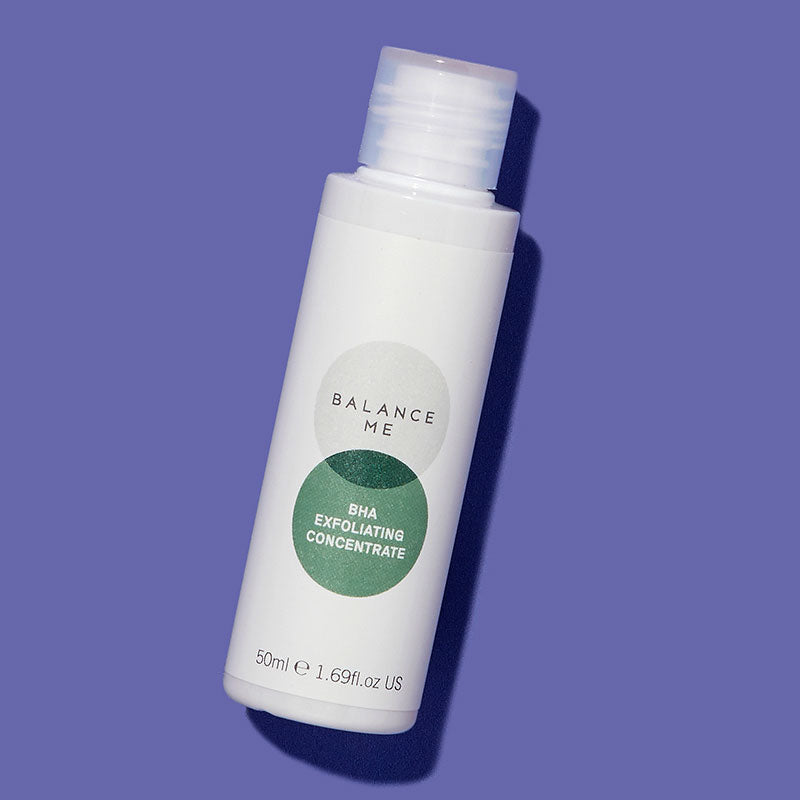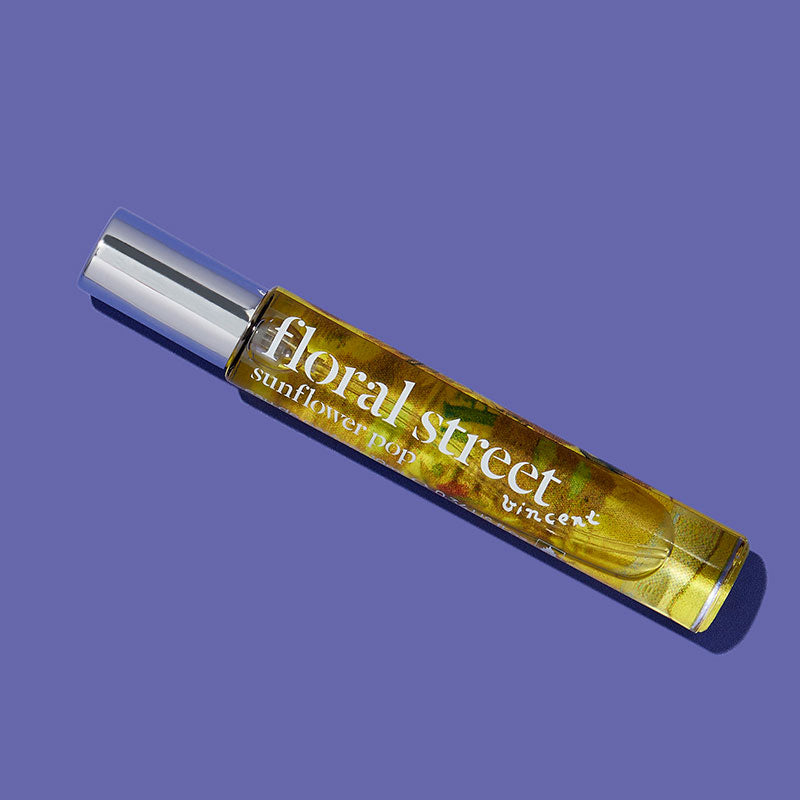 1 x 10ml travel sized (boxed) - rrp £28
Floral Street Sunflower Pop Eau de Parfum
Sunflower Pop is a vibrant, sumptuous citrus blend to bring to life the beauty and optimism of Van Gogh's 'Sunflowers'
✓ Spark joy with the blend of crisp amber plum blossom, orris, bergamot and fresh mandarin
"It's such an uplifting, vibrant fragrance and I tell them that if they spritz it before they walk into a room, it will turn heads with its positive scent vibe!" - Floral Street Founder, Michelle Feeney
1 x 100ml - RRP £10
boucleme Hydrating Hair Cleanser
A gentle foaming cleanser for oily scalps.
✓ Gently cleanses away dirt and build up without drying out curls
✓ Leaves strands refreshed and nourished without weighing them down.
"I wanted to create a shampoo that was effective at cleansing away sebum and product build up but gentle on both scalp and hair. Curly hair tends to be drier than other hair types so finding a good cleanser is essential to creating defined curls minus the frizz." - Michele Scott-Lynch, founder of Bouclème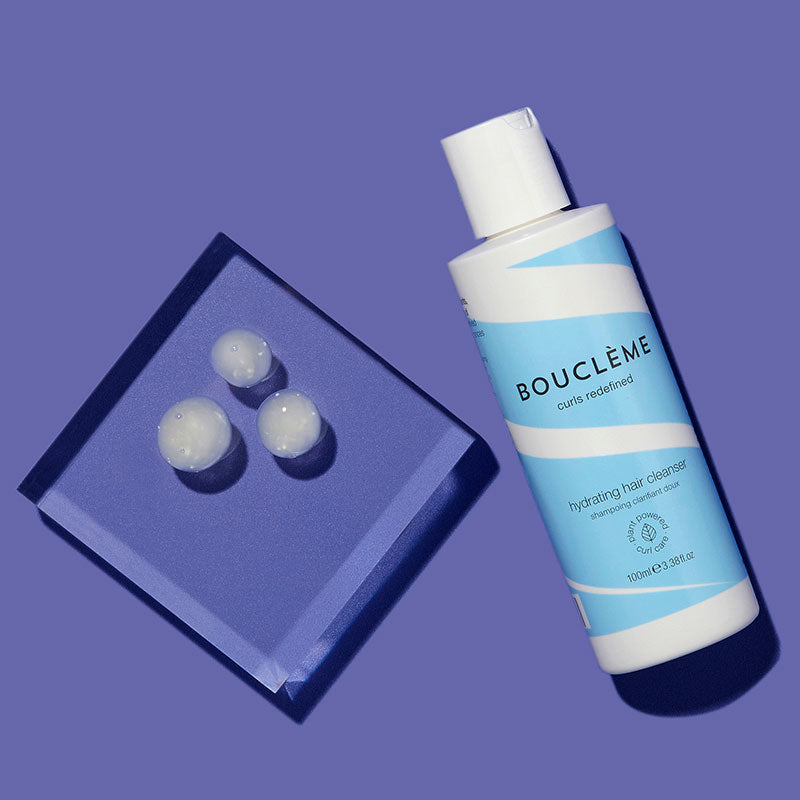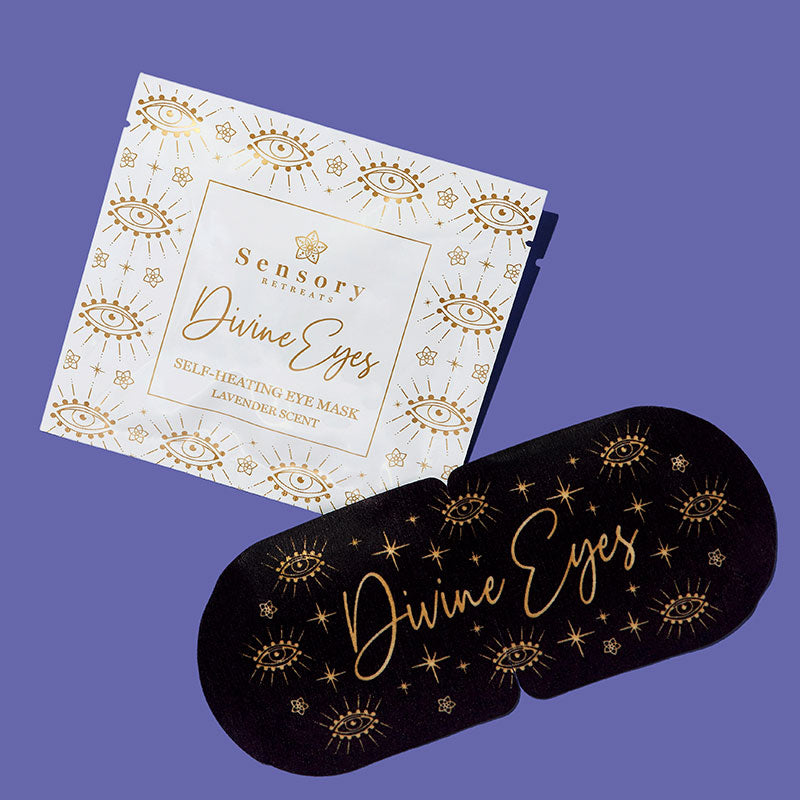 1 x Eye Mask - rrp £3.95
Divine Eyes Self-Heating Eye Mask - Lavender Scented
Creating spa-style pampering at home and are trusted by the professional spa industry in 5-star treatments.
Simply place your Divine Eyes Self-Heating Eye Mask over your eyes and sit back as the scent and gentle heat work their relaxing magic.
Just 25 minutes is all it takes to help magically melt away stress, tension, headaches, eye strain or calm and reset an overactive mind.
"It's not just an escape for your mind. You'll feel so much more refreshed and re-energised. Your eyes will look brighter, and if you suffer from head tension, that should lift and be relieved too." - Clare Anderson, founder of Sensory Retreats
1 x face mask - rrp £5.00
Sensory Retreats Divine self heating face mask
Designed to help boost your regular skincare routine, bringing the benefits of a professional spa experience into your home.
✓ Helps to encourage increased blood flow and circulation
✓ Helps to promote a healthier, natural glow
"The fabric face mask heats up when applied to the skin to help mimic the results of a facial massage." - Clare Anderson, founder of Sensory Retreats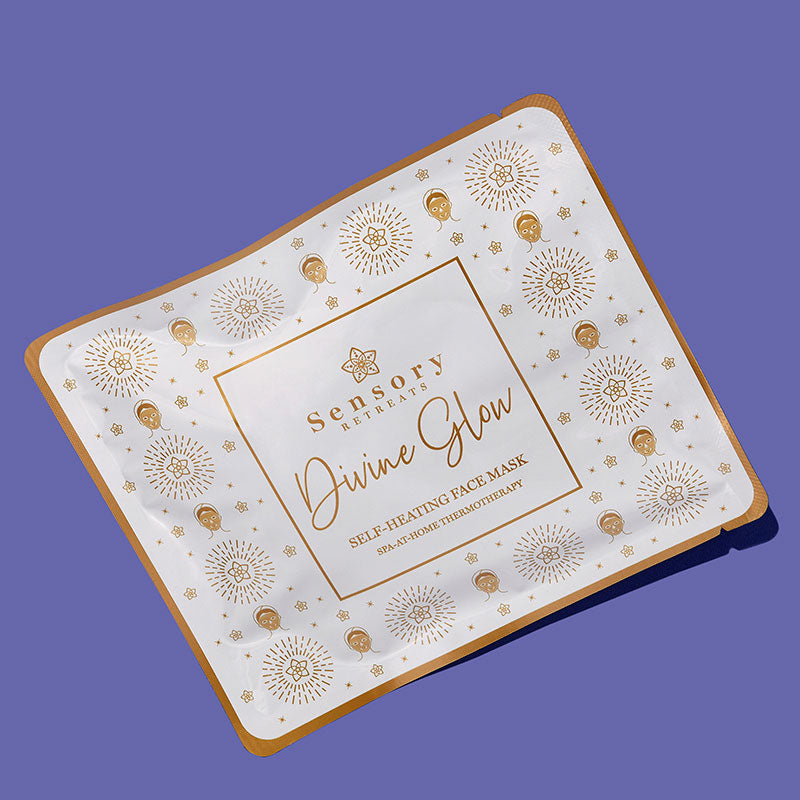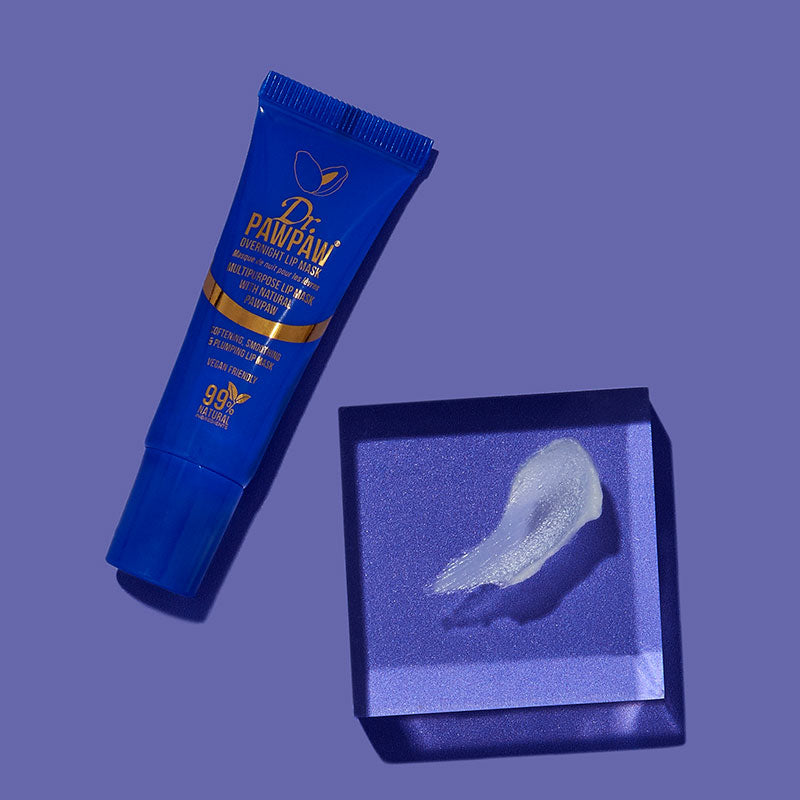 1 10ml travel size - rrp £4.75
Dr.PawPaw Overnight Lip Mask
A soothing overnight lip mask.
✓ Works to plump the lips
✓ Helps to smooth away fine lines
✓ Revealing fuller, smoother, and more defined lips by morning.
"If you use the Overnight Lip Mask regularly it creates the perfect defined and plumped lip canvas to follow with application of our tinted balms." - Dr PawPaw founder, Pauline Paterson
1 x 50ml full size - rrp £7.50
Childs Farm Calming Massage Lotion
Contains a unique lavender and moon milk scent proven to help children sleep more soundly.
✓ Clinically proven to give 24-hour moisturisation, preventing dry, itchy skin which can interrupt restful sleep
✓ Rich in shea butter, this turns to a nourishing oil when massaged in, caring for delicate skin and boosting its barrier
"I can 100% recommend using the sleep massage lotion as an adult; not only does the cream become the most wonderfully luxurious oil once it comes into contact with warm skin, the fragrance and DreamScentz technology really does calm the mind before bedtime." - Childs Farm founder, Joanna Jensen