How to redeem your E-Gift Voucher
We're thrilled that you're about to join us at OK! Beauty Box!
Our expertly curated OK! Beauty Boxes are the perfect way to discover and enjoy the very latest in new and trusted beauty brands that will excite and delight and keep you feeling pampered and radiant all month long, for a fraction of the cost.
how it works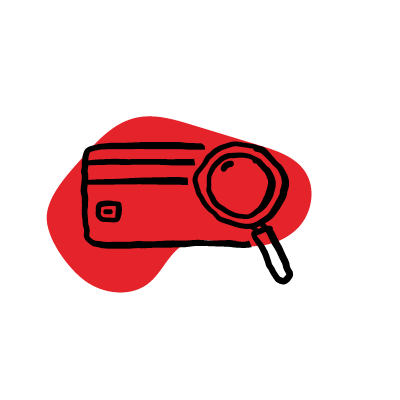 SELECT YOUR e-GIFT VOUCHER
From the three options below, simply click the one that corresponds to your e-Gift voucher value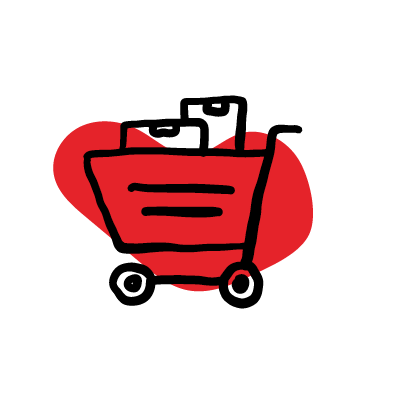 COMPLETE YOUR REDEMPTION
At the Checkout simply enter your e-Gift Voucher code in the 'e-Gift voucher discount code' box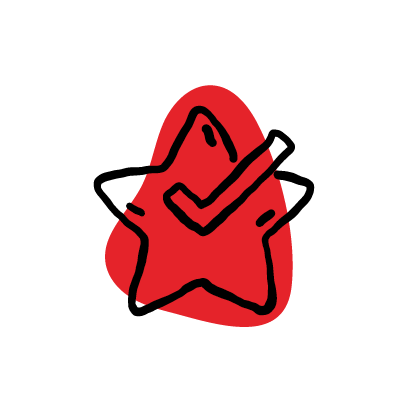 Welcome to your OK! Beauty Box Subscription
Congratulations! You're now a subscriber and can look forward to receiving your first beauty box 
REDEEM YOUR e-GIFT VOUCHER
e-Gift Voucher worth
3 months - £42
Just £14 per box
redeem now →
e-Gift Voucher worth
6 months - £78
Just £13 per box
redeem now →
e-Gift Voucher worth
12 months - £150
Just £12.50 per box
redeem now →